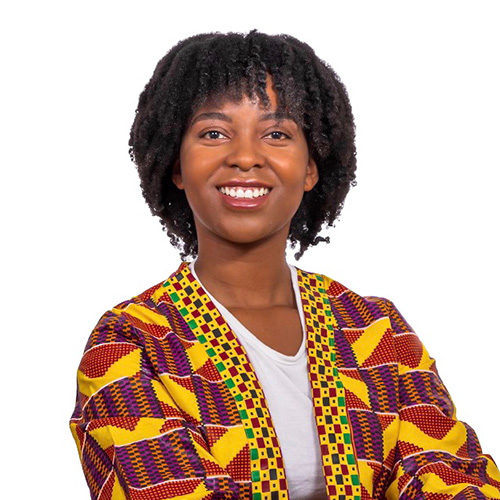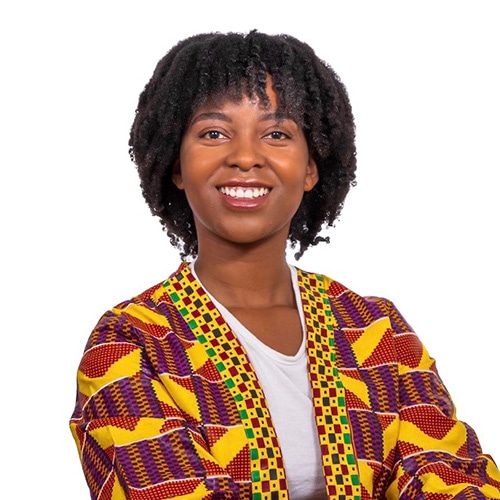 Nicholah W
Founder Sisters Healing Space
I am a Black African woman from Zimbabwe living in Australia. I am a a registered Social Worker specialising in Mental Health and a professional working as a Senior Mental Health Clinician.
Having lived abroad, I have faced racial discrimination and injustice as well as stigmatization of mental health within my community.
I am a survivor of childhood trauma, sexual assault and domestic violence resulting in being placed into foster care. My healing journey has not been easy because I never felt truly understood. My first experience of therapy, I found myself having to explain generational traumas and struggles of being a Black African woman in Australia. I longed to talk to someone whom I can relate to a, Sister who understands and affirms my experiences and cultural struggles. After a while, I was able to connect with a therapist who created a safe space to heal explore my culture, identify and help me break the cycle to promote generational healing. 
I desired to help other women experiencing similar situations; this sparked Sisters Healing Space. I hope you find this platform as a safe space to discuss mental health and empower your healing journey!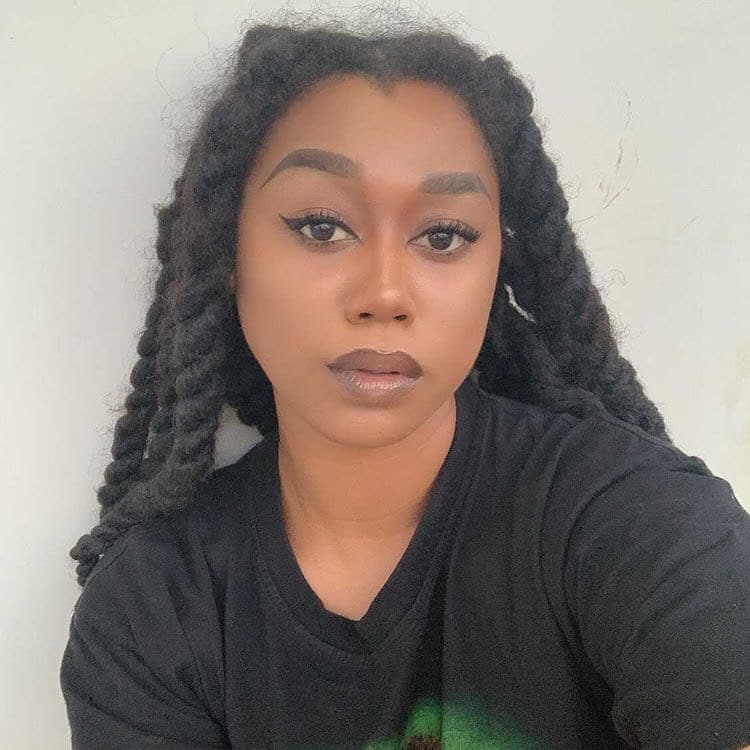 Majeda Beatty
Sisters Healing Space Ambassador
Majeda Beatty is a Vocalist/Songwriter, Dancer & Actor who is a proud advocate for her Aboriginal, Torres Strait Islander & African American peoples & communities.
Introduced to the performing arts industry through her parents, she began working professionally at age 5, gaining exposure as a Top 12 contestant on X factor (2015), starring in Australia's first indigenous teen drama, Ready For This (2016) and hosting ABCMe's News To Me musical segment she went on to appear on TV shows such as Wham Bam Thank You Ma'am (2017), SBS's On The Ropes (2018) & The Let Down (2019).
Majeda works as an indigenous educator, sharing her Aboriginal & Torres Strait Islander culture through song and dance with a passion for intersectional Black Activism and creating spaces for Black voices.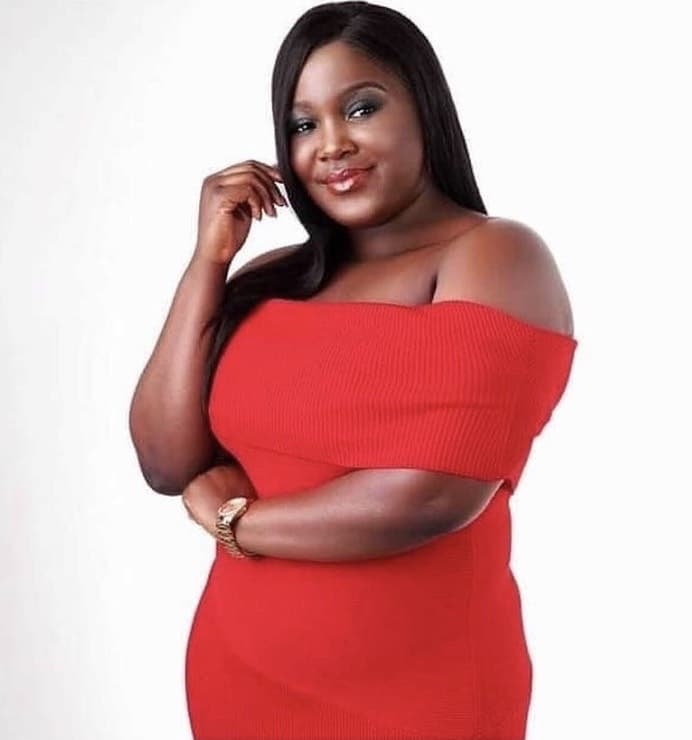 Rumbiie Mudzengi
Sisters Healing Space Ambassador
Rumbiie Mudzengi is a holistic entrepreneur, owner of AnakaGlam a make up line that's also runs a social initiative.
Anaka & Co which focuses on empowering women through workshops, events and networking .
She is a Women as well as a Minority empowerment speaker, advocate who works with Multicultural and Mental Heath organisations to facilitate programs that empower women from all walks of life, including WOC in particular.