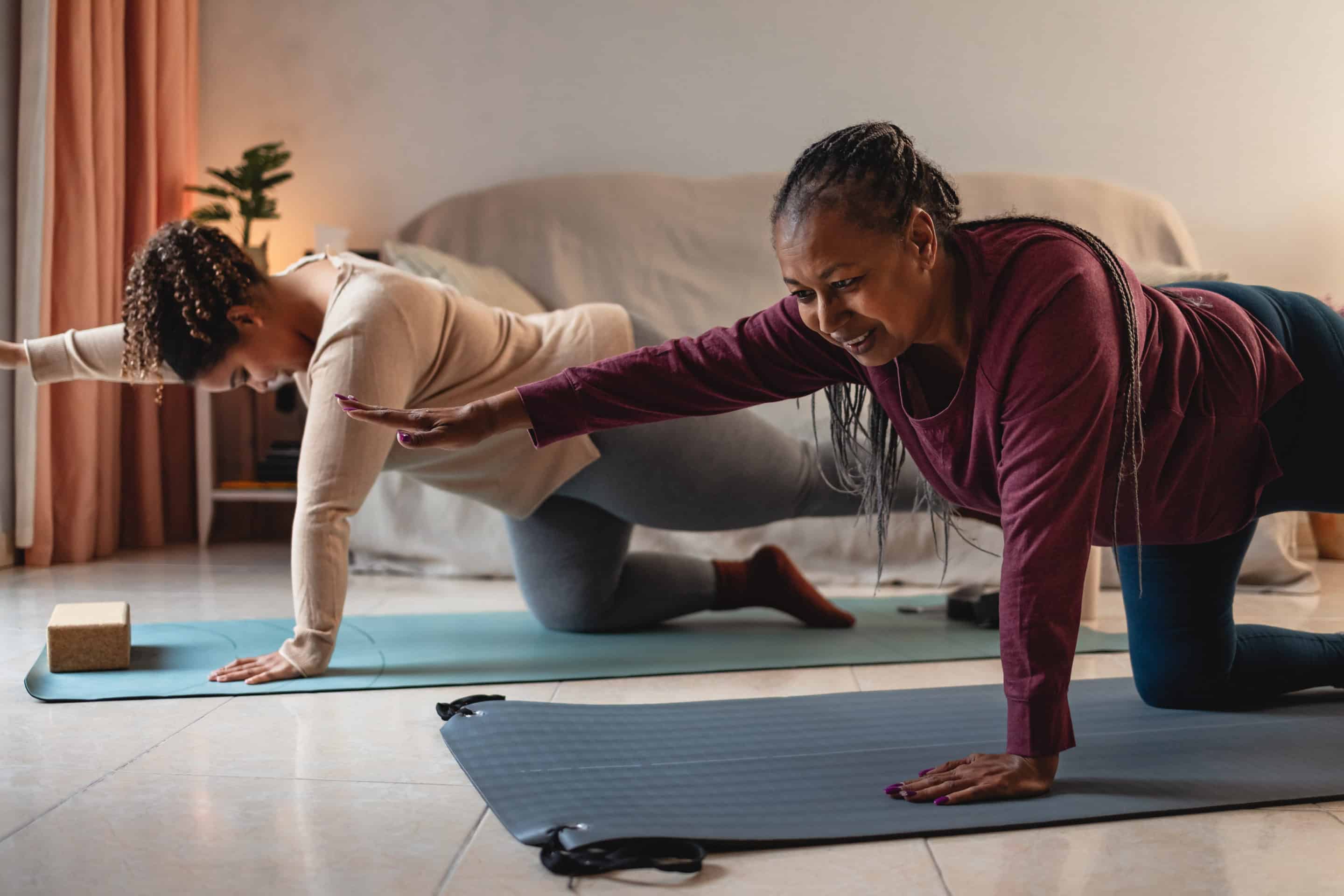 SOLD OUT! Please fill in the form below to join our wait-list.
Restorative Yoga to support healing from Race-based stress.
Dedicate an afternoon of radical self-care for your body, mind, soul and spirit. Reset and unwind with Maria Osman Amani Yoga Teacher and Founder.
Radical self-care is the active decision to put your wellness before anyone or anything else" Audre Lorde
Date: 5th February 2023, 1pm (AWST) 
Venue: A Beautiful Yoga Studio In Perth CBD ( venue to be confirmed closer to the date)
FREE REGISTRATION: We kindly ask you to bring cash donation to the workshop. Proceeds will be generously donated  to AMANI  Yoga. 
Restorative Yoga To Support Healing From Race-Based Stress

Sis, Reset and Unwind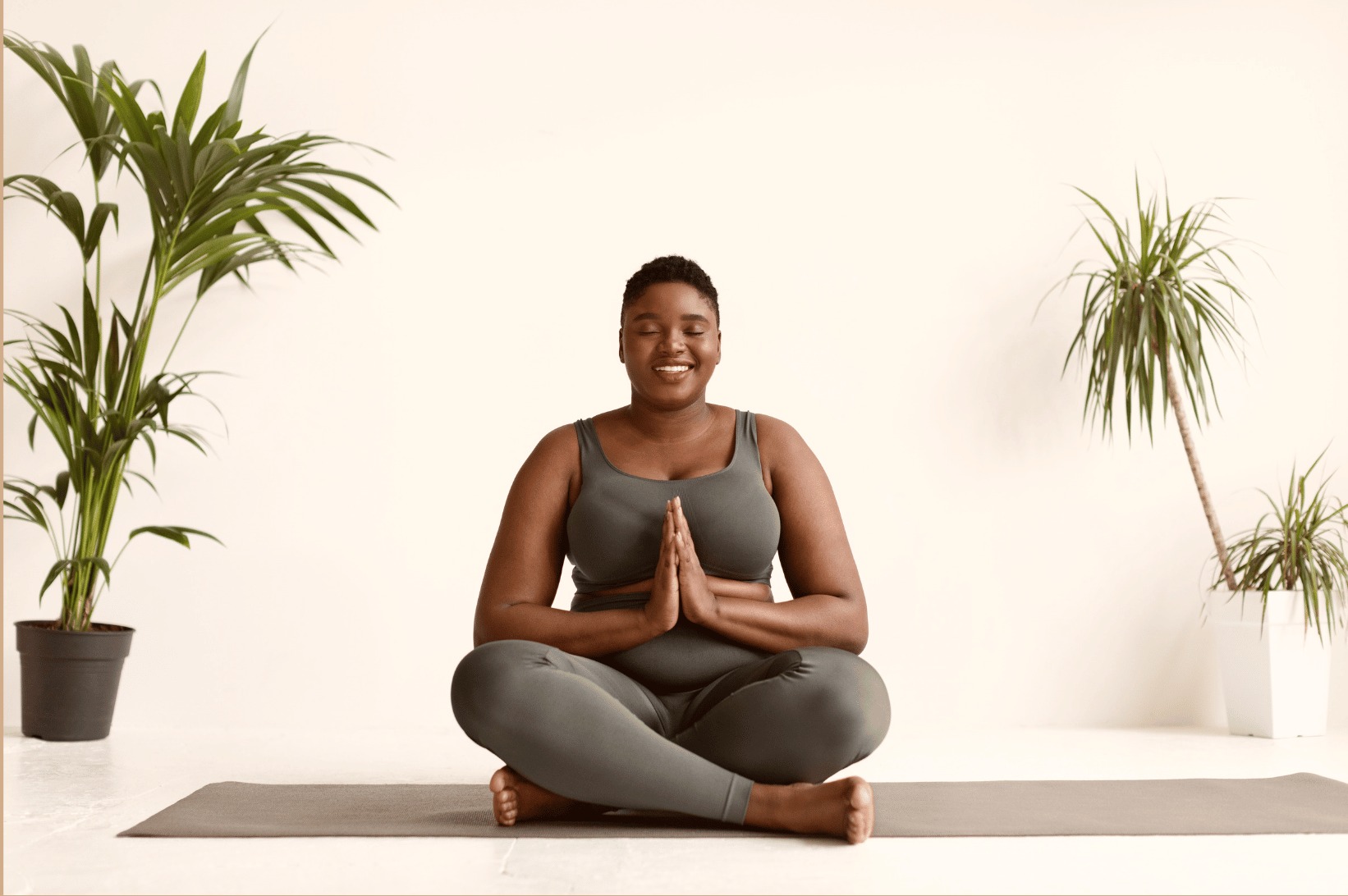 A Restorative Yoga Practice
Providing deep rest, a practice which you can take away and practice daily (all postures are accessible to all bodies and all levels of experience, especially beginners)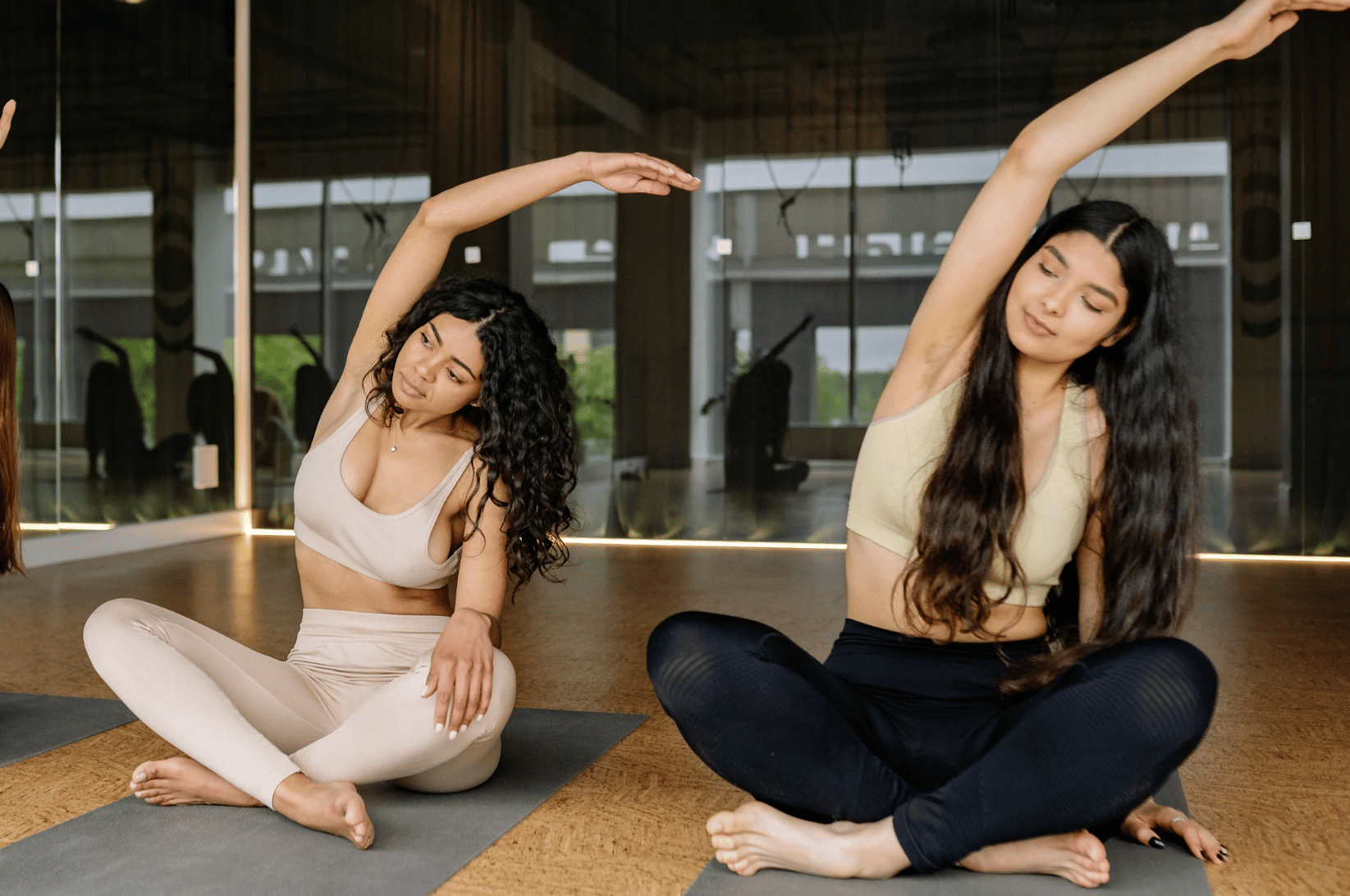 Yoga Nidra, Meditation &
Pranayama
Yoga Nidra for rest, clarity and direction. Meditation, pranayama (practice of breath).
Exploring take away self-care tools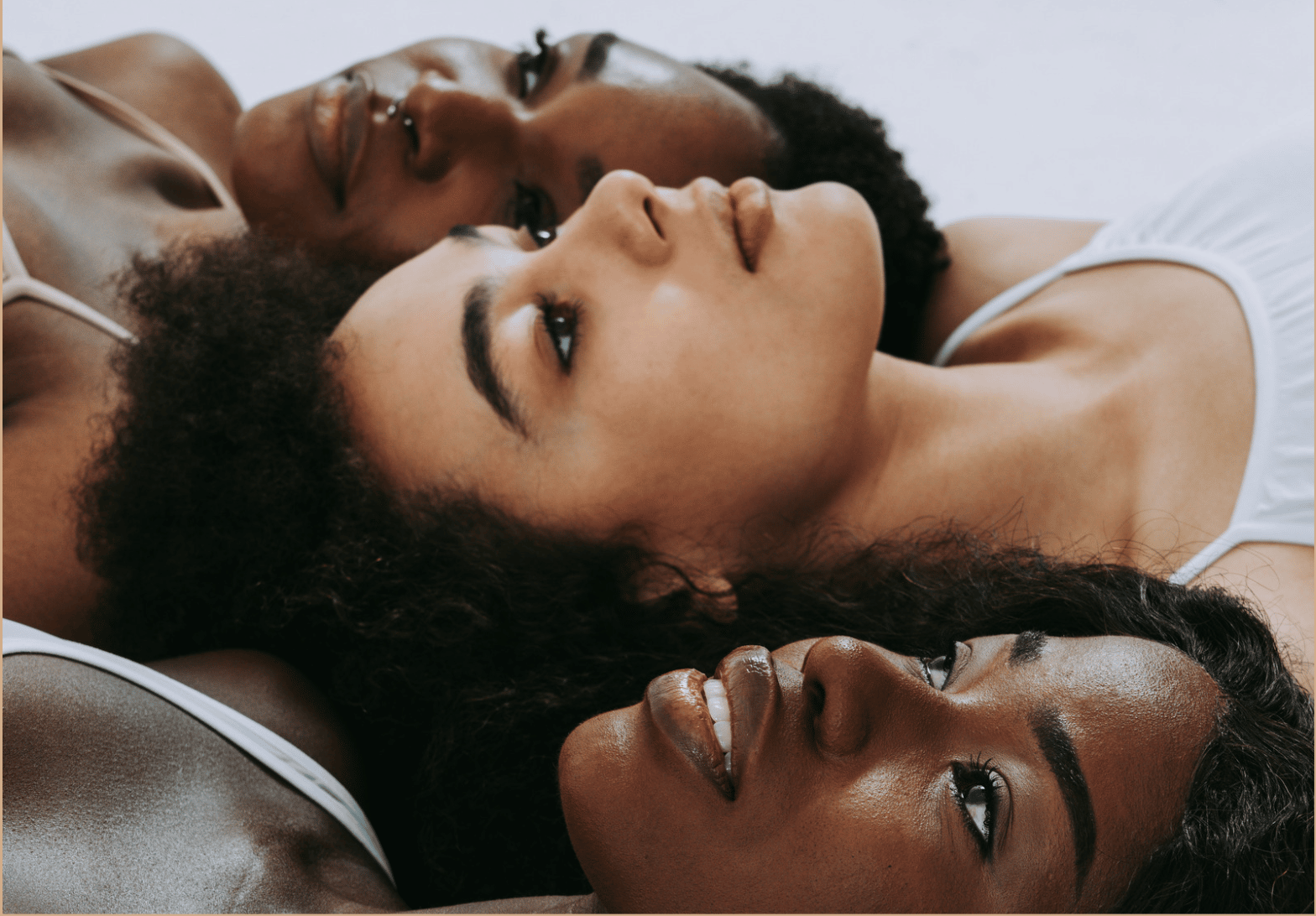 Race-Based Stress
Exploring how racial stress impacts our body's nervous system and how yoga can relax the nervous system in a safe nurturing setting.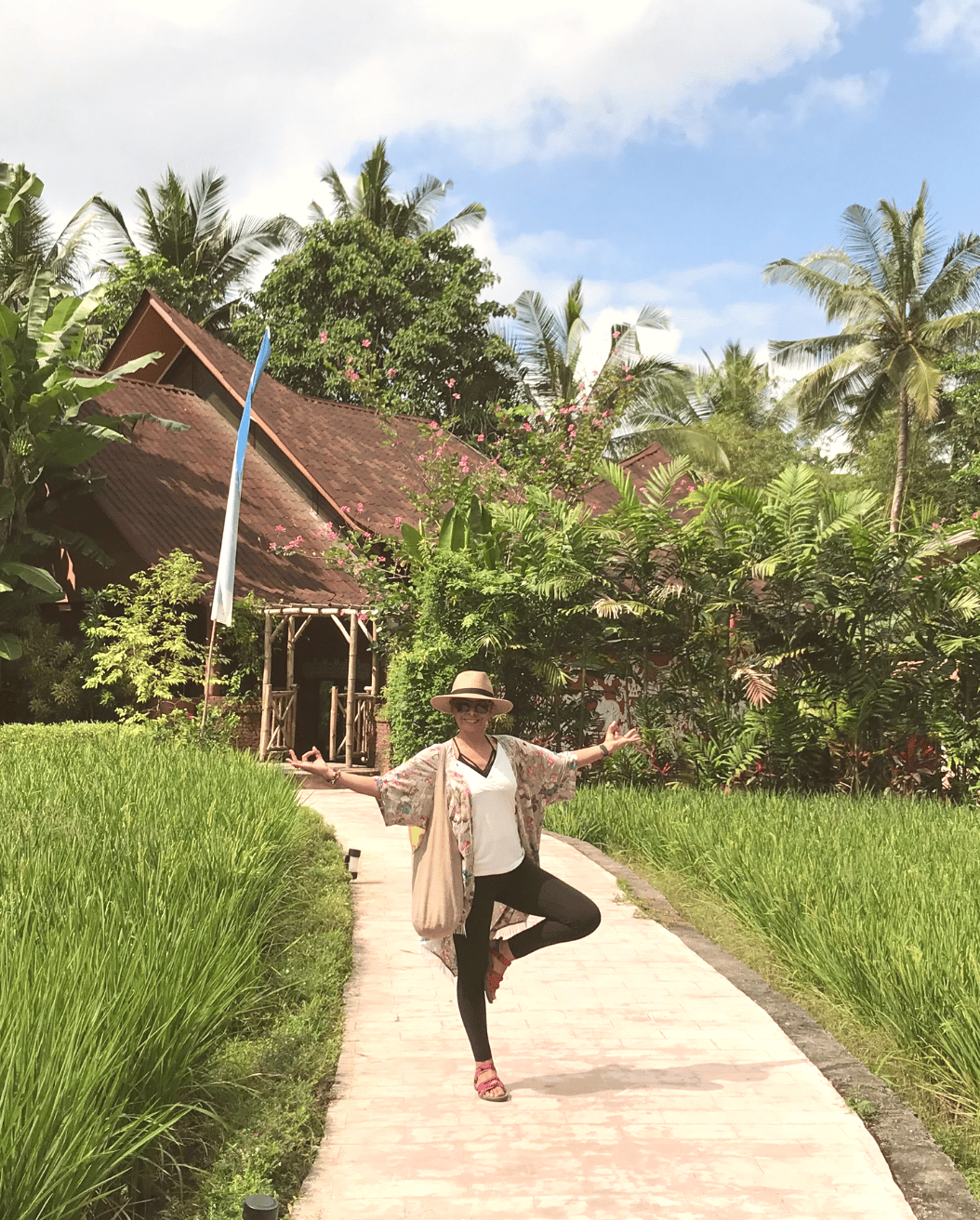 Meet Maria Osman YOGA TEACHER AND founder of amani yoga
The name AMANI Yoga means peace in Swahili and best wishes in Arabic
Amani Yoga came out of a desire to create a culturally inclusive yoga space for BIWOC.
Many studies show that BIWOC experiencing racism and discrimination may have an increased risk of developing health concerns, yoga and breath work will not solve racism, but it has shown positive results in managing stress and contributing to healing and wellbeing.
Maria Osman is a Somali/Australian Yoga Teacher based in Wadjuk Nyoongar country, founder of AMANI Yoga, Perth's first healing racial stress and yoga offering. Maria is a qualified Yoga teacher (RYS 200 hours plus) a member of the Black Yoga Teachers Alliance, has practiced meditation for most of her life with the International Himalayan Institute of Meditation and the ART for Living Foundation; a mother, grandmother and spent a lifetime working as a racial justice, human rights and gender equality campaigner.