Black Panther: Wakanda Forever Private Screening
Join us on an inclusive soul-enriching experience as we welcome you to a Private Screening of Black Panther: Wakanda Forever . This is an opportunity to come together as one and reflect on the cultural significance of the film, celebrating its legacy, diversity and cultural representation. 
Curating a safe space for a Q & A Healing Circle with Guest speakers sharing collective stories about culture, and identity, promoting wellness and community resilience. 
Proceeds from the event will be generously donated to charities and organisations that empower marginalised communities in Australia and across Africa.
PALACE CINEMAS, 300 Murray Street Whadjuk Noongar Country, WA
PALACE CINEMAS, 300 Murray Street Whadjuk Noongar Boodja, WA
"Everybody is the hero in their own story. You should be the hero of your own story."
Chadwick Boseman
Thank you for joining us on an inclusive soul-enriching experience. We united as a community, honouring Chadwick Boseman's legacy, and shared empowering stories filled with love and hope.
We want your feedback to keep improving our services for future events. Please fill out this quick survey (only 90 sec or less) and let us know your thoughts (answers will be anonymous).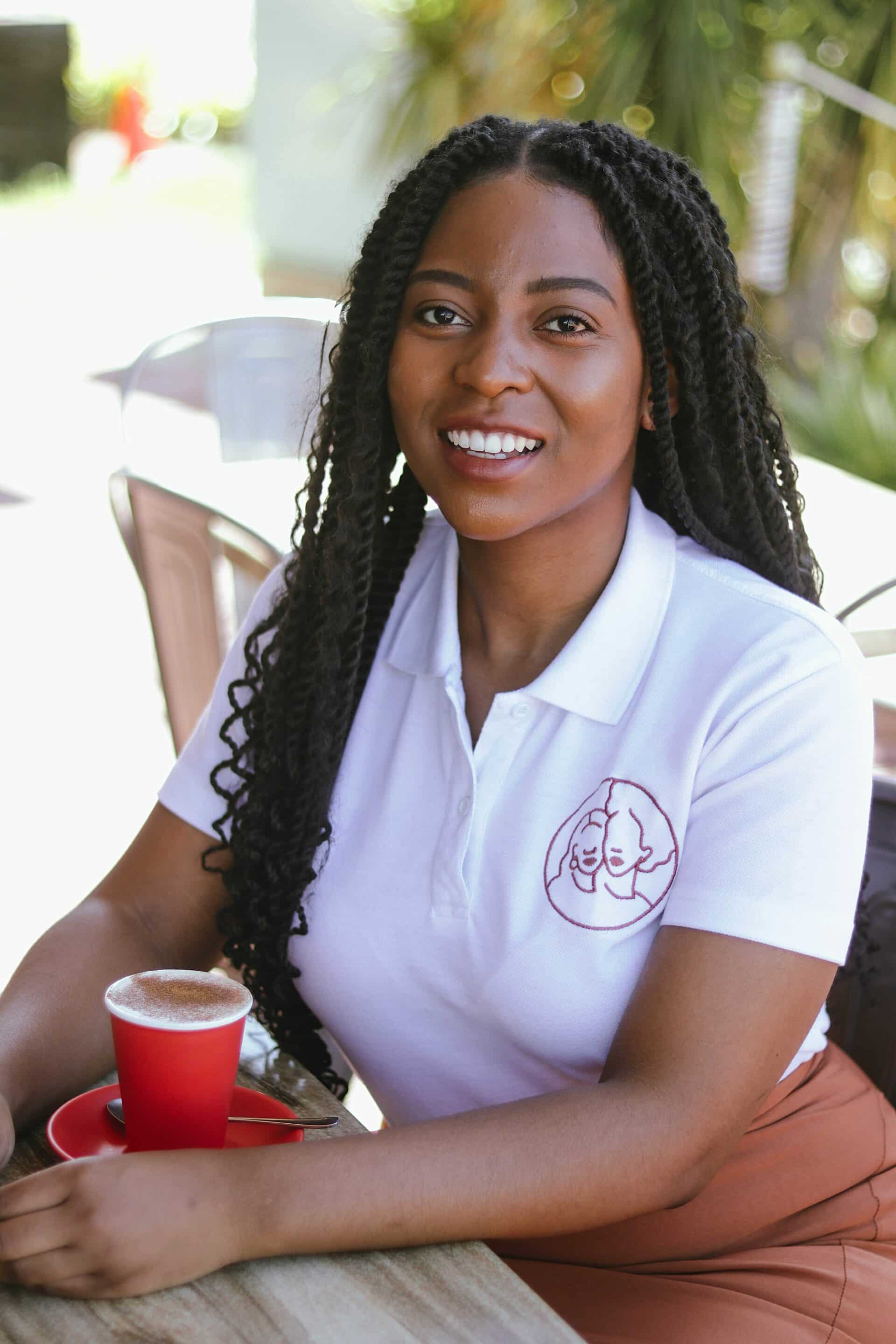 Nicholah Wasarirevu CEO/Founder
Atalia Zhou Board Member & Sponsor 
Black Panther: Wakanda Forever is more than a superhero movie. It's a masterpiece that showcases and celebrates Black excellence, narratives and unity. Exploring African culture, diversity and historical resilience. Chadwick Boseman's legacy expands beyond the film, his is impact will live on.
In honour of his legacy, our private screening aims to empower and amplify the voices of minority and marginalised communities; "We are all heroes of our own stories". 
Sisters Healing Space is a platform and online directory that promotes and encourages healing, mental health and well-being for women from minority and marginalised groups (Black, Indigenous and Women of Colour (BIWOC) in Australia. 
Sponsored by Albertina Ncube
Creative Director, Photographer & Videographer. Essentially an all round creative. Born in Zimbabwe, raised in New Zealand and currently based in Perth, Australia, these places have helped to create who she now. As a woman of color, A;lbertina's creative work is based on other People of Color, influenced by the lack of representation of 'Black' people not only in Australia but globally. 
(I've been in the creative industry for 8yrs+ and with my fine eye for detail, i've had the opportunity to be part of the following:
Photography judge for City of Stirling,

TEDxYouth

BTS/Stills Photographer: '2 Sands' short film + Gugu NaGogo (Coming soon)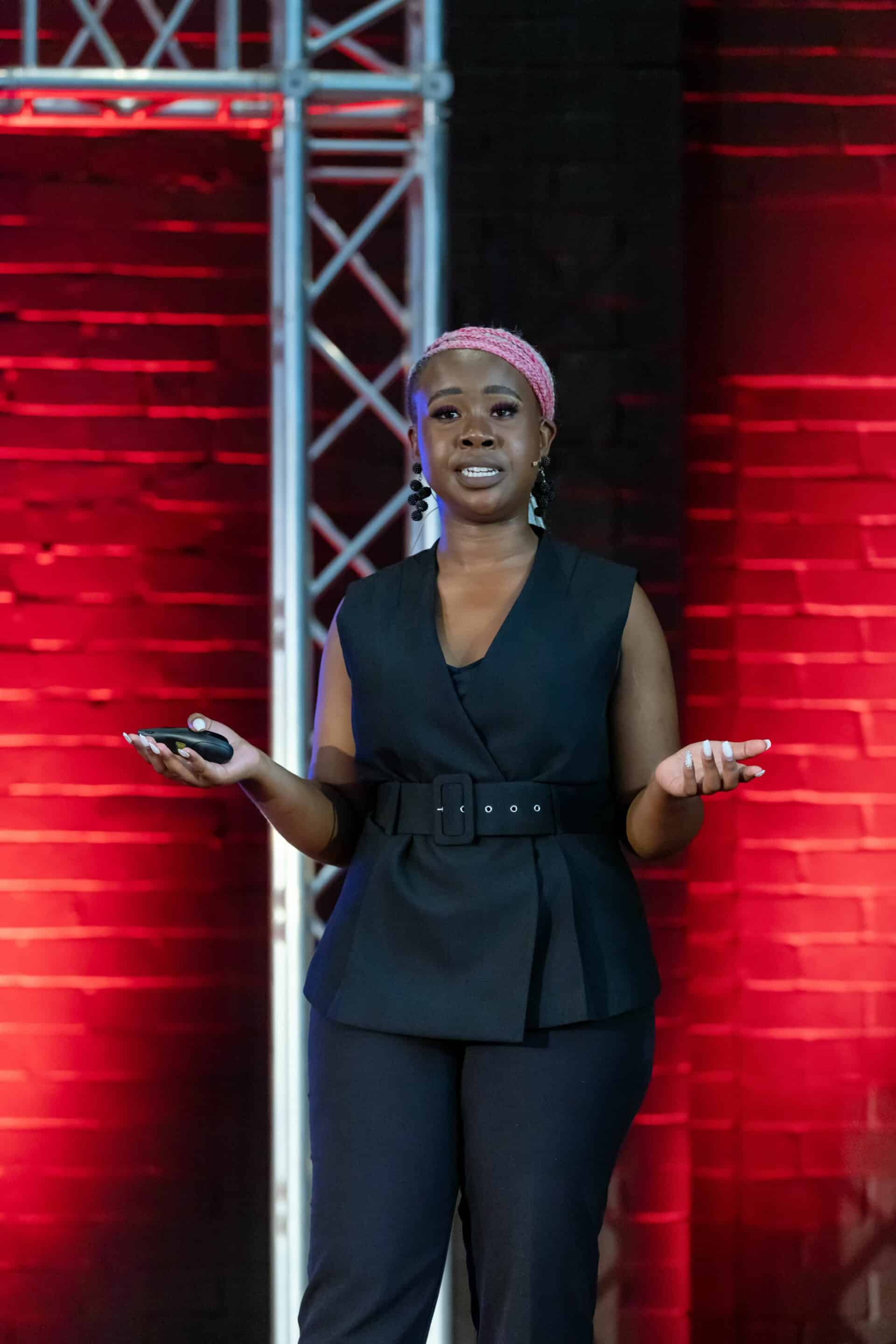 Coming Soon - SHS APP!
We have created an app with Passion.io. Fill in the form below to be notified when the app is live!