Workshops & Healing Circle
Sisters Healing Space facilitates culturally safe, strength-based and trauma-informed therapeutic creative workshops. We embed creative and expressive arts in our workshops to create safe spaces for Sisters to express themselves and openly discuss mental health and wellness.  
SHS Therapy & Consultancy
Nicholah Wasarirevu is a current PhD student; her research focuses on Decolonising Mental Health Practices.  Nicholah has over five years experince working in Human Services and Mental Health sector.   Nicholah's areas of expertise include; mental counselling, trauma therapy, racial trauma and intergenerational trauma therapy and consultancy.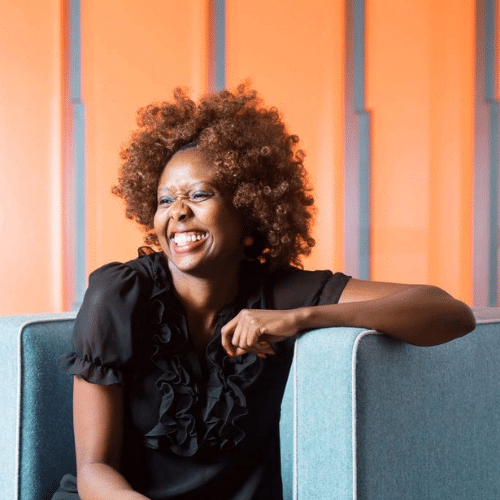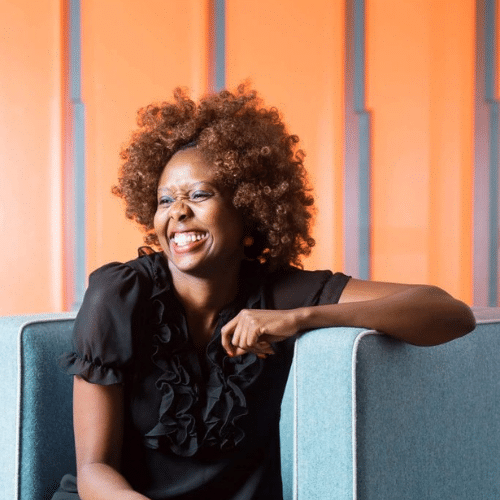 Healing Together Dr Kathomi Gatwiri
Therapy For Black People & People Of Colour:  Gold Coast, QLD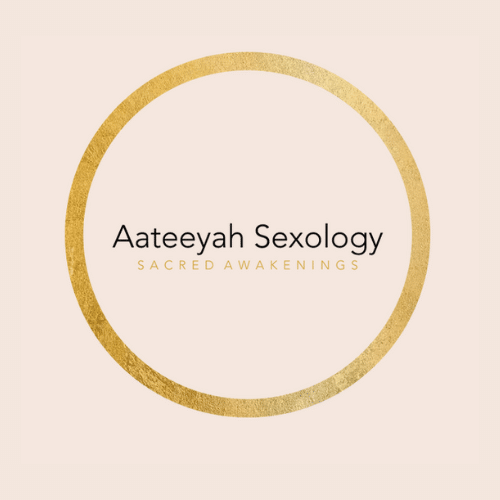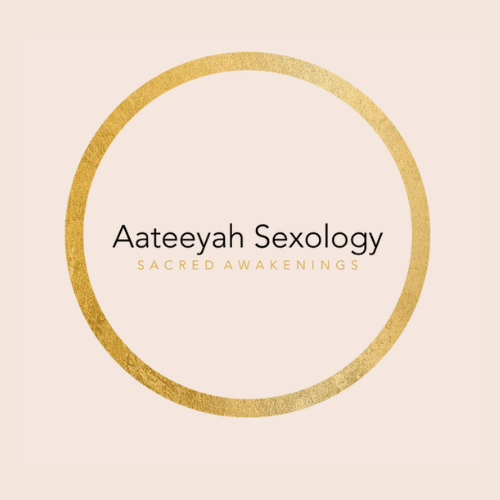 Aateeyah Sexology
Sexual well-being and general mental health.: Melbourne, VIC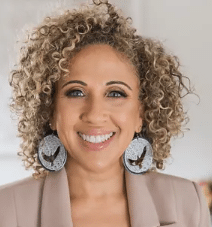 Beyond the therapy room
Want to talk to a sister who affirms and understands you? Our directory features therapists and wellness professionals such as; life coaches, yoga instructors,  mediators, Christian counsellors and many more. 
Are you a Therapist?
Join our Directory
Join the Sisters Healing Space network of therapists by listing your practice today!
What our Sisters are Saying
Whoah this page is great I love reading your articles. Keep up the good work! I'm excited to finally have a platform created by a Sisters for Sisters. The blog post and directory has helped me connect with an amazing life coach on my wellness journey. 
For the last few years i've had the opportunity to collaborate with SHS on events, photoshoots and other content work. Along with having to find a therapist of colour, SHS made the experience easy and comforting. I am grateful to be a part of a growing platform that encourages working with other women of colour and focuses on creating a safe space for each other. 
Sister Healing Space has offered many Craft and Chat workshops to our women at Naala Djookan Healing Centre. Each session offered is highly appreciated by participants. Nicholah is very warm and friendly. She has an innate ability to make the group feel comfortable and support them to get the best out of the session, which the women describe as being deeply fulfilling and inspiring. Choice of craft activity, constant encouragement, and reassurance by Nicholah helped our clients leave the class with a feeling of peace and healing. Thank you Nicholah for creating a safe space for our women and offering such wonderful sessions at our centre.