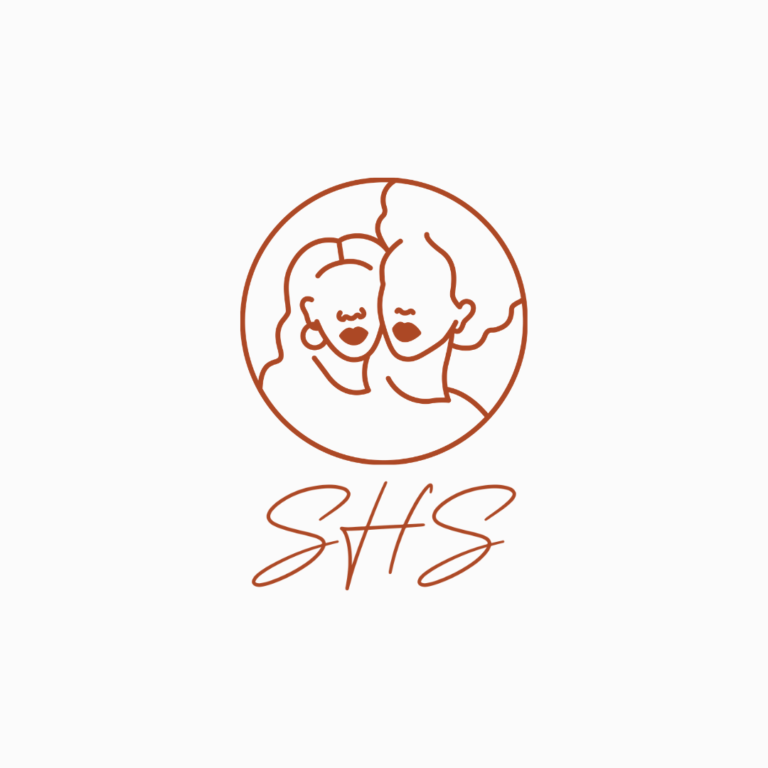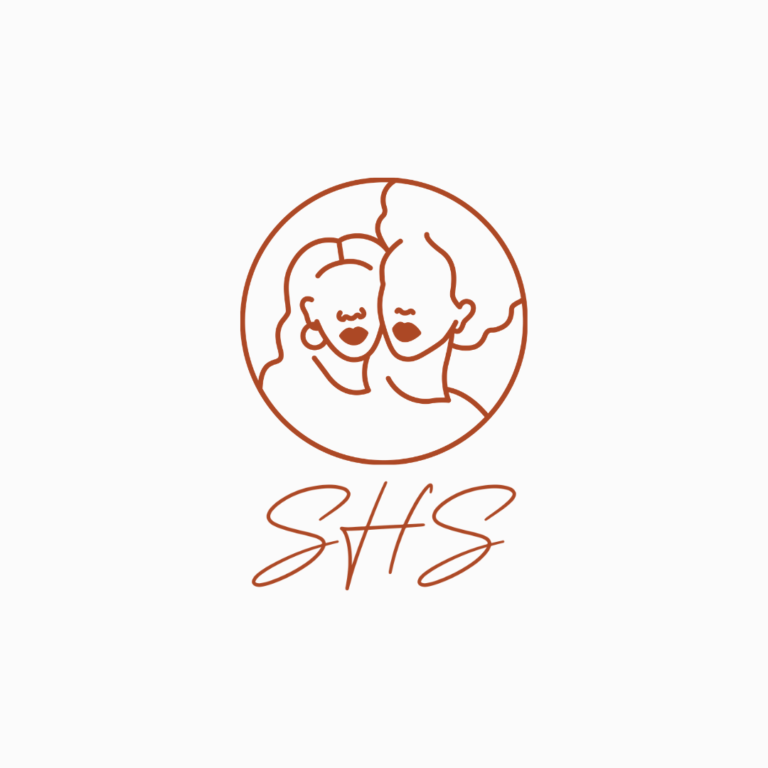 Coming Soon - SHS APP!
We have created an app with Passion.io. Fill in the form below to be notified when the app is live! 
Receive Weekly Affirmations
Hey Sis, stay connected, empowered and self-care. Join our text tribe to receive weekly wellness tips and affirmations messages throughout the week.